Announcing the most innovative peristaltic pump platform on the market!
SoloTechTM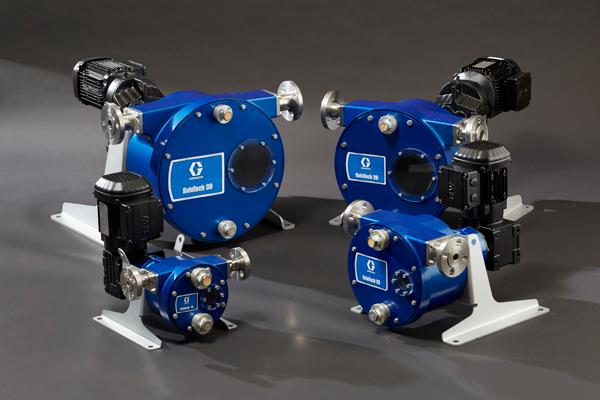 After much anticipation, Graco Process Division is happy to announce the release of the new SoloTech peristaltic pump line to replace the current EP pump line.
Graco engineers have taken the simplicity and reliability of the EP peristaltic pump platform and brought it to the next level with new SoloTech platform. The updated design offers improved hose life, easier maintenance and service, and expanded capabilities and flow with the new Brushless DC motor pumps!
SoloTech pumps utilize the unique single roller design to reduce compressions on the hose, reduce friction and temperature, and increase flow per revolution. All of this results in increased hose life under similar operating conditions when compared to dual roller or dual shoe pump designs.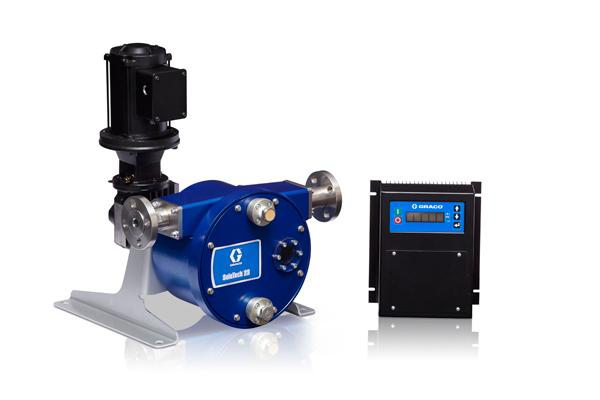 The Brushless DC motor pumps offer unique advantages when compared to the traditional AC motor pumps while still operating on the same 120V or 240V power sources. The biggest advantage is being able to serve a much wider flow rate range with a single gear box option. This allows for increased installation flexibility in applications with wide minimum and maximum flow rate requirements.
Other advantages of the Brushless DC pump design include:
Batch mode allows users to dispense batch volumes with the pump and no additional controls.

Maintenance tracking and alarms warn users when critical milestones are reached to allow for easier preventative maintenance of hoses and other wear items.

System tracks usage and job volumes for reporting.

Pressure control available as an add-on kit.

Single gear box covers flow rate range of three gear boxes with an AC motor.

Ships complete with Graco Control Module for ease of ordering!
With the updated design and additional features the new Graco SoloTech pumps are the perfect solution for transfer and metering needs! Visit the links below or contact your Graco account manager to learn more.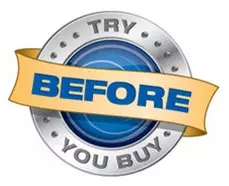 See if one of our pumps will work for you. Contact your account manager with application details then go to our
Try Before You Buy program on GEDI!
Video Overviews
Resources and Downloads: